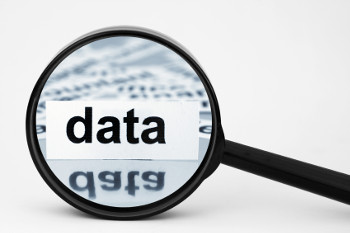 Piedra Data Services is dedicated to maintaining high standards. We utilize the following set of key values as the cornerstone for our efforts:
Attention to Detail – We treat every completed form as an invaluable record, performing detailed verification of data submitted by each respondent. If, for any reason, a form cannot be processed electronically (e.g., torn, stray marks, completed incorrectly), we make every effort to capture salvageable data and keep a detailed record of errors. Our main objective at Piedra is to provide data in which our clients can have confidence.
Accessibility – We make every effort to encourage client participation in the design and development process. By maintaining open lines of communication and making ourselves readily available, we establish close relationships with our clients.
Flexibility – We understand that each data collection project contains innately unique characteristics. To address these project-specific requirements, we work closely with every client to develop scalable, customized solutions.