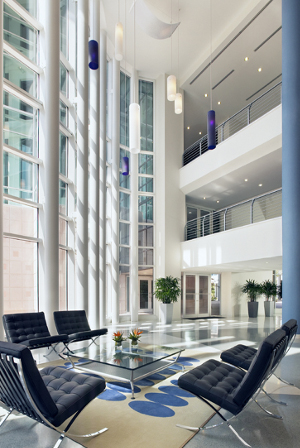 Piedra Data Services was incorporated in 2004 and is registered as a limited liability company. Based in Palmetto Bay, Florida, Piedra Data Services is a small business specializing in providing high-quality information management services to facilitate decision-making and reporting functions. We are dedicated to providing innovative solutions that will result in reliable data for federal and state reporting purposes, electronic images for record retention, and scalable data collection tools. Our team is dedicated to developing and managing these solutions for state education and health agencies, with a focus on alternate assessment, parent and family satisfaction, transition, and child outcomes.
Management Team
Christopher Sarno (CEO) has responsibility for all areas of application development, data management, statistical analysis, and testing and quality assurance. Mr. Sarno is also responsible for managing printing of testing materials by our print vendors. He has extensive experience managing government-funded research grants; developing research methods; and designing, developing, and implementing front- and back-end software applications. Prior to the inception of Piedra Data Services, Mr. Sarno worked as a senior research analyst in the School of Education at the University of Miami and research fellow for the Institute for Criminal Policy Research (formally the Criminal Policy Research Unit) in London, England. Mr. Sarno was awarded degrees by the University of London and South Bank University, London (M.S., Research Methods in the Social Sciences), and is a Sun Certified Java Programmer. He has published government reports, book chapters, and journal articles.
Adalis Sanchez-Sarno (President) is primarily responsible for overall data collection solutions, which include relational database modeling and programming, SQL server administration, and reporting. Ms. Sanchez-Sarno provides project leadership, particularly in the areas of resource, quality, cost, and delivery management, and quality assurance. Previously, Ms. Sanchez-Sarno served as senior research analyst at the University of Miami's School of Education. She has also worked as consultant to the National Center for Special Education Accountability Monitoring (NCSEAM) and the Florida Department of Education, assistant director of admissions for the University of South Florida, and project manager for Chancellor Academies. Ms. Sanchez-Sarno holds degrees from Columbia University and from the University of Miami (M.S., Computer Information Systems).